.
Esayan – Getronagan "Pajagi Or 2019"
on Saturday,  December  7, 2019 at 7:30 PM
OIA Center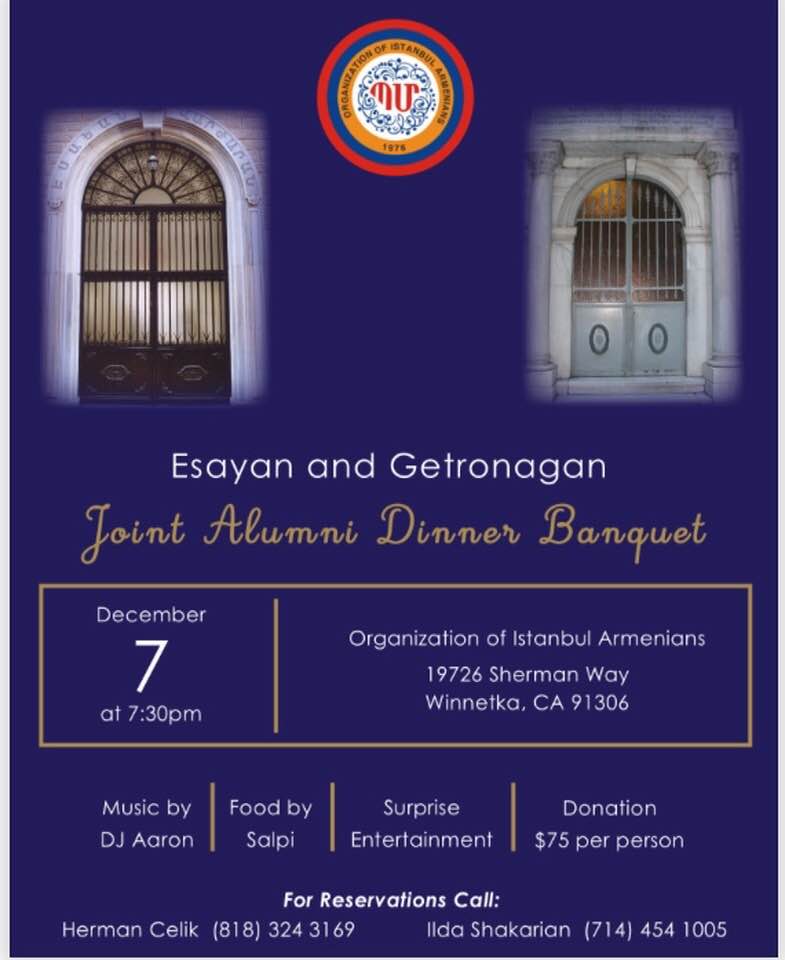 ———
Event Date: Dec. 15, 2019
"RoseVart Collection" Unique Art Exhibition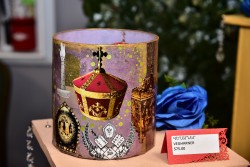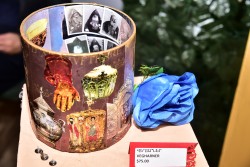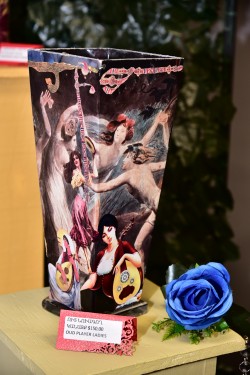 A unique art exhibit was held at the Organization of Istanbul Armenians on Sunday, December 15th, 2019 at OIA Hrant Dink Lecture Hall. which was organized by OIA Cultural Committee.
ՊՈԼՍԱՀԱՅ ՄԻՈՒԹԵԱՆ ԷՍԵԱՆ ԵՒ ԿԵԴՐՈՆԱԿԱՆ ՍԱՆՈՒՑ 
ՅԱՆՁՆԱԽՈՒՄԲԵՐՈՒ ԲԱԺԱԿԻ ՊԱՀԵՐՈՒ ԳԻՇԵՐԸ 
MARK M. KOSKER
Dr. Mark M. Kosker, is a well-known chiropractor and Naturopath, practicing full time since 1990 in Toluca Lake. 
Dr. Kosker was born and baptized at St. Gregory Church as Krikor Lusoveric in Kayseri.  He was one of eight children from a father who survived as an orphan as a result of the Ottoman Turkish Massacre in Sivas.  He grew up listening to sad, unjustified atrocities to innocent Armenians during the Genocide.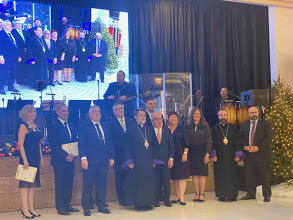 Event Date: Dec 5, 2019
Poker Night

Event Date: Nov 23, 2019
We were honored to host distinguished scholars

 We were honored to host distinguished scholars led by Dr. Uğur Ümit Üngör ( Utrecht University ) ( Genocide and mass violence ) , as well as Dr. Mehmet Polatel ( confiscation , destruction and 'abandoned properties ' ) and PhD candidate Ayşenur Korkmaz ( thesis : Armenian Genocide survivors in their new homelands in the Caucasus ) . It was a very engaging and productive discussion with all three currently visiting scholars at the USC Shoah Institute and we will certainly invite them back to lecture at our larger format events .
Edvin Minassian, Esq.
Event Date: Nov 13, 2019
A Musical Evening at OIA
—————————————.
Event Date: Nov 3, 2019
A wonderful lecture by Dr. Ümit Kurt
It was a wonderful lecture by Dr. Ümit Kurt ; we thank everyone who made the time and joined us on a Sunday evening and we especially thank Prof . Kurt for his thorough scholarship and his academic attention to the crucial sub field of perpetrators , their motivations and biographies .(Edvin E. Minassian, Esq)
********************************************************
Event Date: Oct. 26, 2019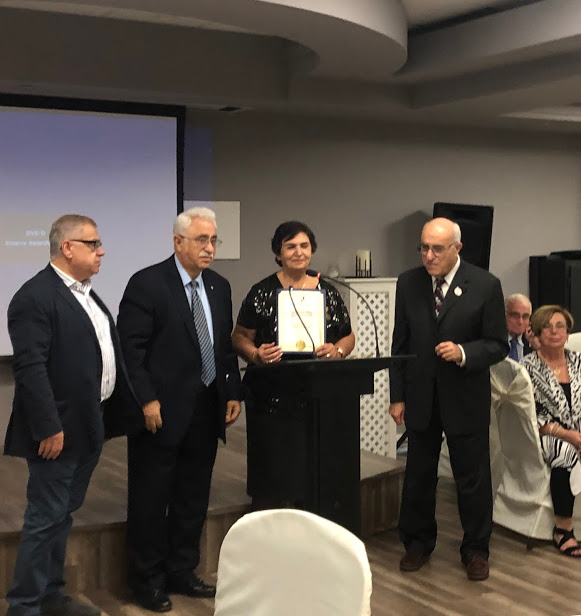 ՄԵԾԱՐԱՆՔԻ ԵՐԵԿՈՅ
Ի պատիւ
ՕՐԴ. ՄԱՔՐՈՒՀԻ ՊԻՒՅԻՒՔՅԱԿՈԲԵԱՆի
և ՊՈԼՍՈՅ ՏԱՏԵԱՆ ՎԱՐԺԱՐԱՆԻ
Հիմնադրութեան 175 ամեակ
***************
Event Date: Oct. 25, 2019
.
We truly enjoyed the wonderful play by Director / Playwright Aram Kouyoumdjian . Strongly recommend it to anyone who has not seen it. It was also very nice to meet the talented actors who performed superbly and present them flowers on behalf of the OIA .
Edvin E. Minassian, Esq.
OIA Group Night at "CONSTANTINOPLE" Play
October 25, 2019 at 8:00 PM
..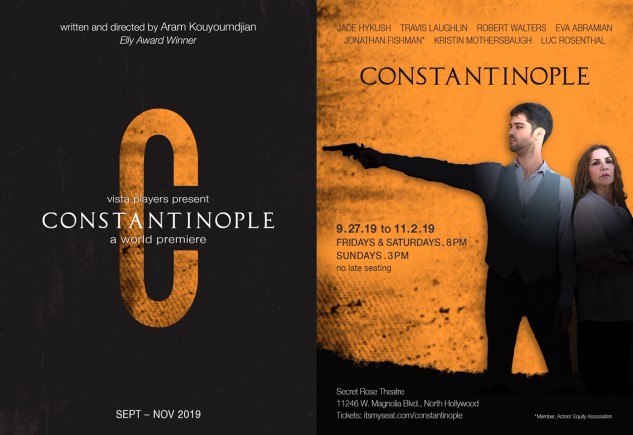 New in L.A. theater: The struggles of women, as seen through the Armenian genocide
————————-
Antep 1915 By Dr. Umit Kurt
(Book Presentation)
On Sunday, Nov 3, 2019 – 6:00 PM
at OIA Center

————————-
————————————————–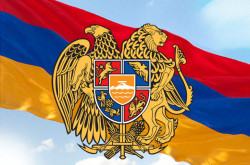 …
The 28th Anniversary
of the Independence of Armenia
…
….
.
OIA Dadrian Outstanding Genocide Scholar Award 2019
Ceremony
OIA Center, Winnetka CA.
.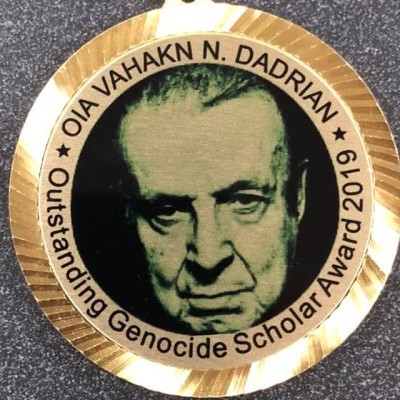 Congratulations to Prof Taner Akcam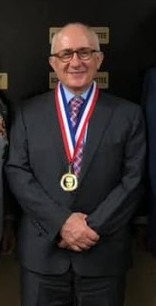 OPEN LETTER OF GRATITUDE TO THE ORGANIZATION OF ISTANBUL ARMENIANS—OIA —
By Garo B. Ghazarian Click.
……..
Հայտնի ցեղասպանագետ Վահագն Դադրյանի հոգեհանգստի արարողությունը – Requiem service of famous expert on genocide studies Vahagn Dadryan


The Special Memorial Tribute Event shall take place on Sunday , September 15th, 2019 at 6 p.m. at the OIA Center, "Kurian Terrace" .

Celebration of the Life of
Prof. Vahakn N. Dadrian
n honor of Professor Vahakn N. Dadrian, the Ararat-Eskijian Museum, in collaboration with the National Association for Armenian Studies and Research (NAASR) and the Organization of Istanbul Armenians (OIS), is organizing a "Celebration of Life" event to be held on Saturday, August 17, 2019, at the Deukmejian Community Center at the Ararat Home of Los Angeles,at 4:00PM. Professor Vahakn N. Dadrian, who passed away on August 2, 2019, was the preeminent scholar of the Armenian Genocide and was instrumental in establishing the larger field of genocide studies. His extensive research and scholarly work, which included the publication of numerous books and articles in academic journals as well as lectures in various academic, social and political venues, were transformative and resulted in greater international recognition of the Armenian Genocide. As a world-renowned authority on the subject, his contribution to humanity through the understanding of genocide has been invaluable.
OIA New Phone Number: (818) 342 2551
.
Fire and Evacuations

Announcements.
–
Dear Members and Friends ,
We have been monitoring with deep sadness the devastating fire and evacuations of families from their homes due to the Saddleridge Fire .
————————
Խոր ցաւով կը հետեւինք Սէտլրիճի աւերիչ հրդեհին եւ անոր պատճառով իրենց բնակարաններէն տուժած ընտանիքներու տեղահանումները: