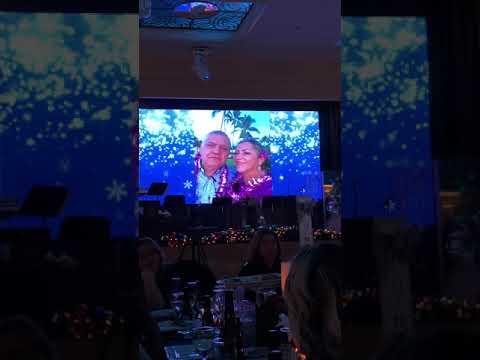 …
MARK M. KOSKER
Dr. Mark M. Kosker, is a well-known chiropractor and Naturopath, practicing full time since 1990 in Toluca Lake. 
Dr. Kosker was born and baptized at St. Gregory Church as Krikor Lusoveric in Kayseri.  He was one of eight children from a father who survived as an orphan as a result of the Ottoman Turkish Massacre in Sivas.  He grew up listening to sad, unjustified atrocities to innocent Armenians during the Genocide.
He attended the Surp Hac Tibrevank Boarding School (The Holy Cross Boarding School) in Uskudar, Istanbul, which was established by a great humanitarian Patriarch of Turkey, Karekin Khachadourian.  He was fortunate to be accepted to this great school at no cost to his family with the help of two great Armenians, Fr. Krikor Mardirian and Patriarch Shnork Kaloustian.  He humbly shared classrooms with the Archbishops of Germany: Karekin Bekciyan, Khajag Barsamian and Viken Aykazian, who are known around the world today as leaders of the Armenian Church.
Dr. Kosker came to the United States in 1975 and graduated from the Cleveland Chiropractic School in 1988.  He has served the Organization of Istanbul Armenians for over 25 years and now serves as its current President of the Executive Committee.
He has served as a council member and treasurer of the St. Leon Armenian Cathedral Parish, along with serving on the first Christmas Ball Committee, chaired by Joseph Kanimian.  He has also served on the Fundraising Committee and is an active member of the Parish. 
Dr. Kosker married Annette Terzibasyan in 1993 and they are blessed with two children, a son Alexander who is also studying to be a chiropractor and Melanie who is a senior at Rose and Alex Pilibos. 
Dr. Kosker expressed his thanks and appreciation to his fellow Organization of Istanbul Armenians Board members, the Annual Christmas Ball Committee, and Archbishop Hovnan Derderian for being bestowed upon with this honor
.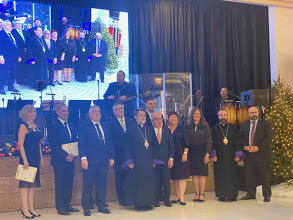 Christmas Ball Honorees 2019
.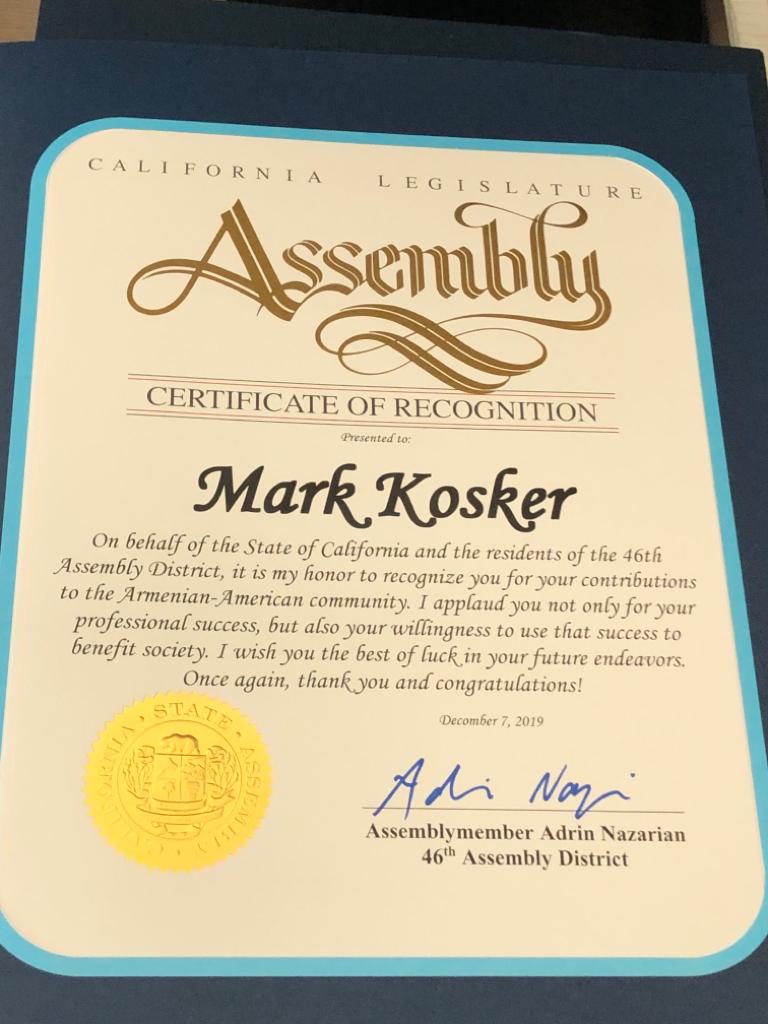 .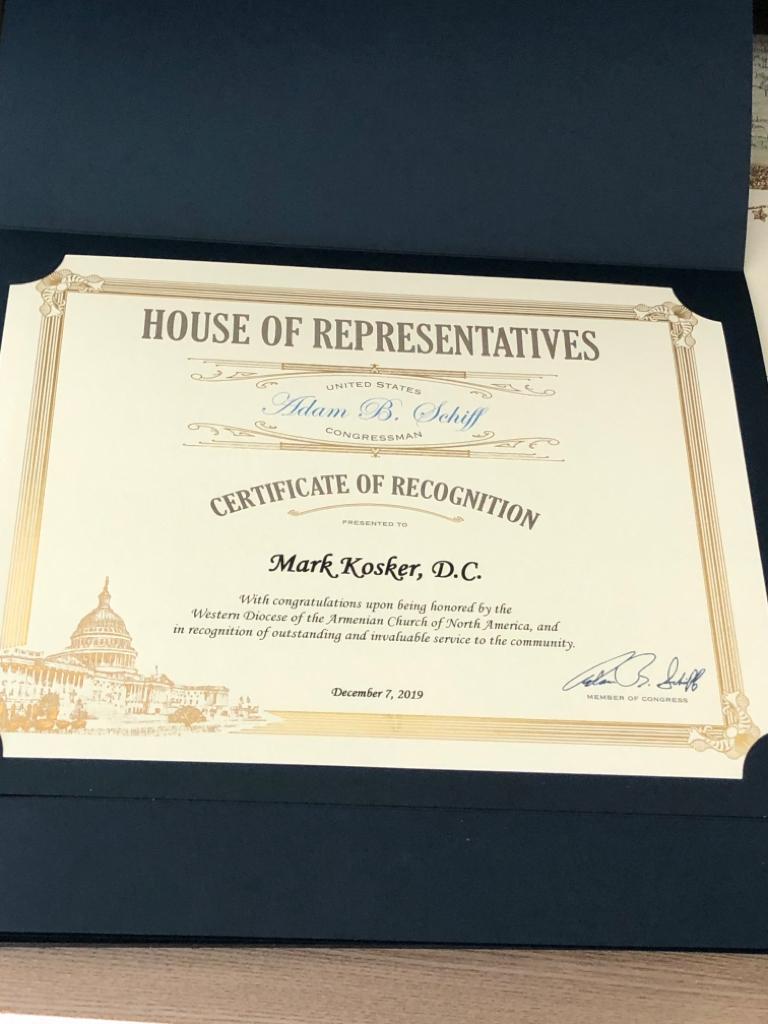 .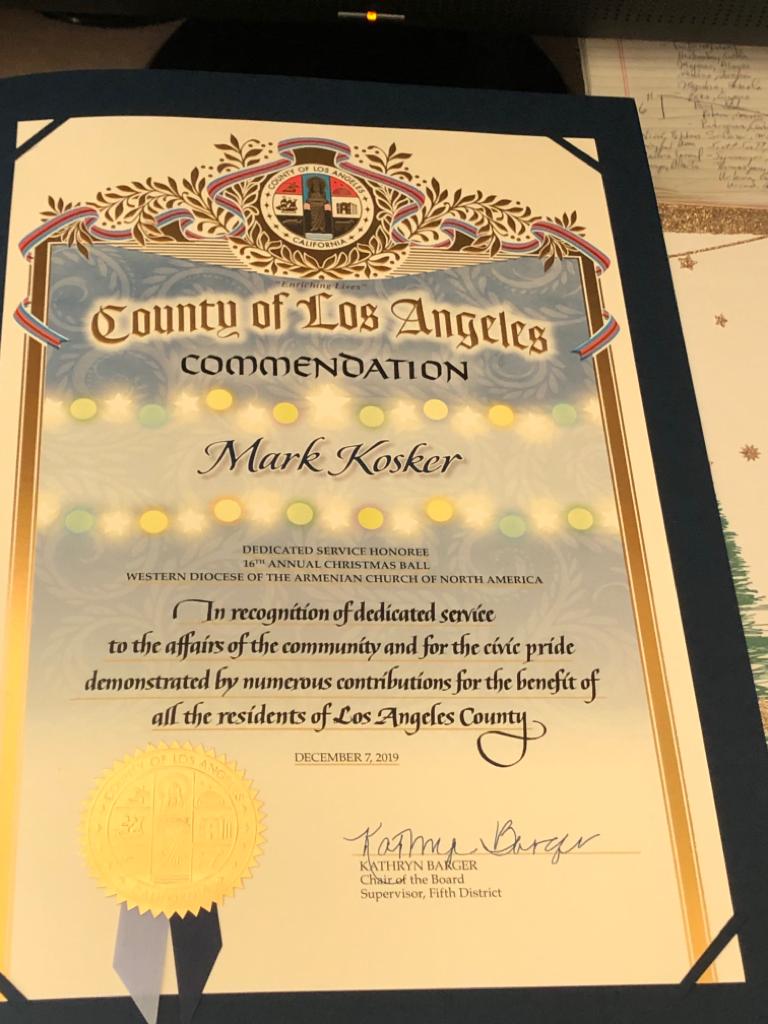 –