OIA OFFICE NEW PHONE NUMBER
(747) 244 9298
..
…
We at OIA are deeply saddened by the tragic news of the death of former Minister of the Republic of France Patrick Devedjian due to COVID -19 . We was not only a great politician who served France loyally and competently , but also a great son of the Armenian Nation who never forgot his roots that reached back to Constantinople and Kharpert  . The void he has left will be impossible to fill . On behalf of the entire membership of the Organization of Istanbul Armenians we extend our sincere condolences to his entire family including his widow , children and grandchildren; to the citizenry whom he served valiantly as well as the Armenian community of France and the global Armenian family .
Los Angeles Mayor Eric Garcetti delivers a briefing on the city's coronavirus response.
————————————————————-
–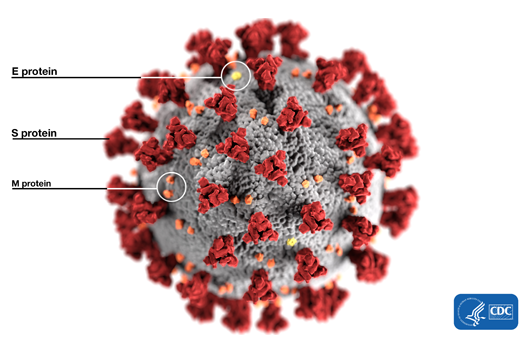 ——————————————–
Prof. Baret Manok (1958-2020)
(more info)
.
.
O.I.A. N e w s
January 23, 2020




"Karni Yarik" – «Գարնը Եարըք»  – Family Night at OIA
January 10, 2020




"Cezve night" – «Ճէզվէի» գիշեր – Family Night at OIA

 Լեւոն Չէբքինեան կոչուեցաւ սարկաւագութեան աստիճանին:
………..

300
Our Mission
OIA is a non profit public benefit corporation organized for  charitable, educational, cultural  and  literary  purposes.  OIA  sponsors and facilitates programs that are aimed to foster the Armenian spirit, traditions and culture with the aim  to preserve and enhance Armenian life  in order to  ensure the survival of the Armenian Nation. Specifically, OIA promotes education through scholarships as well as a variety of  programs designed  to educate the youth and adults in the history, culture and heritage of the Armenian Nation in general; the rich heritage and the memory of the Constantinople  Armenian culture in particular.OIA  takes part in social action, fundraising and related community activities in synergy with other Armenian organizations to maintain a vibrant community that preserves the Armenian identity in Los Angeles and beyond.