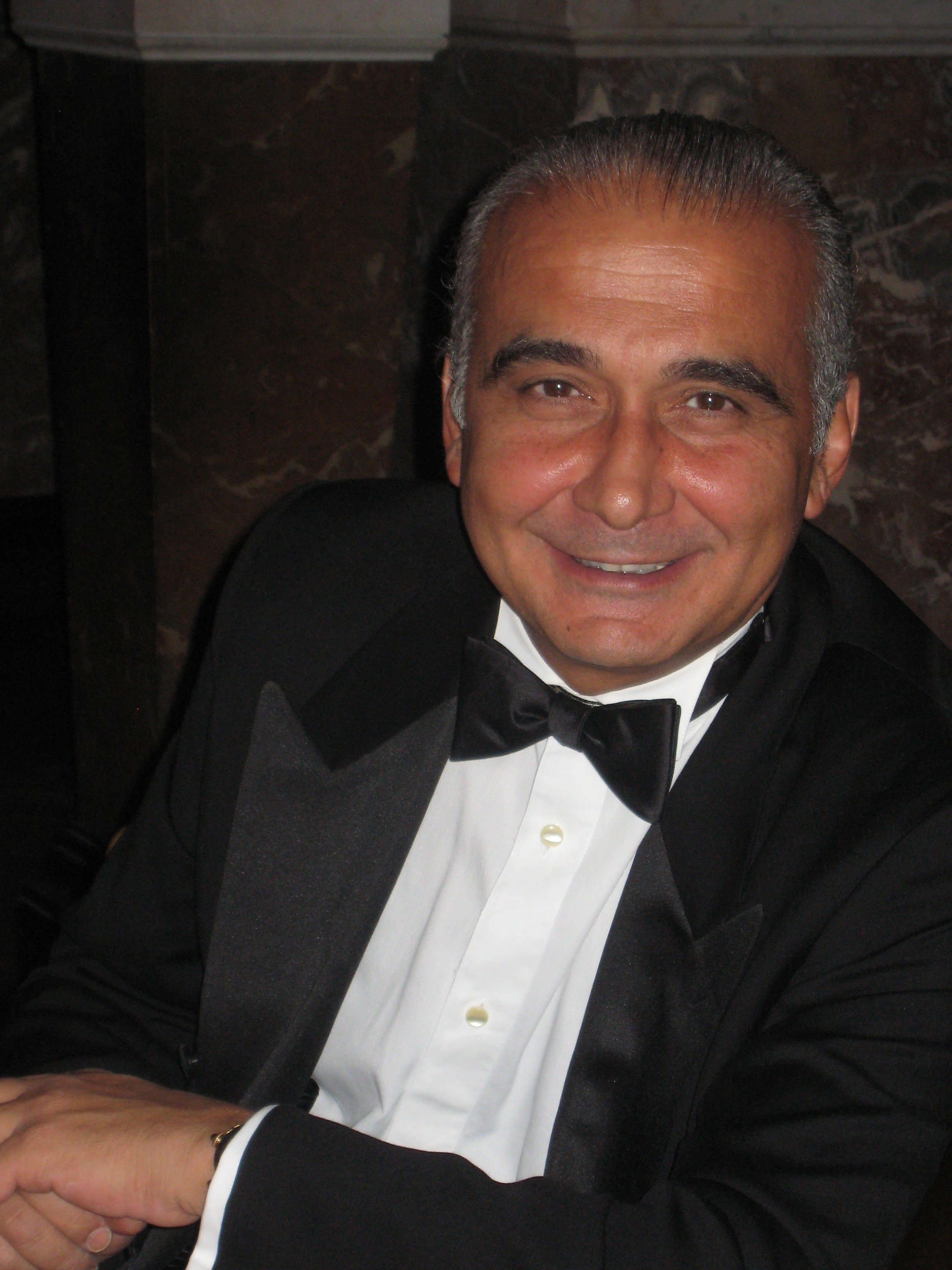 ….
 Mr. Kurken Berksanlar (1955-2019)
  Passing News
–
……..
It is with great sadness and profound sorrow that we announce the untimely passing of

Kurken Berksanlar


1955 (Istanbul)- 2019 (Los Angeles)
 Former Member of OIA Board of Trustee ,
Former President of OIA Executive Committee
Former President of AGBU Asbeds
*
On behalf of  OIA Board of Trustees, OIA Executive Committee  and all the committees, we convey our heartfelt condolences
To
His widow: Mrs. Talin Berksanlar
His Children:
Nicole Berksanlar
Nishan Berksanlar
His mother:Mrs. Bercuhi Berksanlar
His Brother:
Mr. Maykil Berksanlar
His Mother in Law:Mrs. Hilda Sahakyan
His Sisters in Law:
Mr. & Mrs. Haco & Alin Duhancioglu
Mr. & Mrs. Ara & Erlin Dimitian
His Nieces & Nephews:
Arlene Dimitian, Chris Duhancioglu, Caroline Dimitian, Gabriel Duhancioglu
His Family:
Kuzuian, Biberoglu, Kayaoglu, Volkan, Beylerian, Stepanian, Aghjayan, Cherekdjian, Sagherian, Renda, Fraser
Funeral details will be announced shortly.