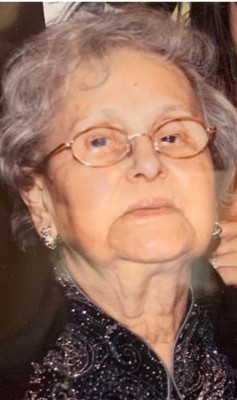 …
  Mrs.  Suzan Gungormezer (1930-2019)


40th  DAY REQUIEM SERVICE
​
Mrs.  Suzan Gungormezer (1930-2019)
(Istanbul May 1, 1930- Los Angeles April 21, 2019)
40th  DAY REQUIEM SERVICE:
On Sunday May 26, 2019 at 2:00 PM
Oakwood Memorial Park
22601 Lassen St. Chatsworth CA 91311
Survived By,
Her Children: Mr&Mrs. Tavit and Arpine Gungormezer and Family
Mr&Mrs. Krikor and Victoria Suri and Family
(Krikor Suri: Former President of OIA/ Board of Directors)(Victoria Suri: Former Member of OIA/Ladies Auxiliary Com.)
Mr&Mrs Harutyun and Darlene Gungormezer and Family
Her Grandchildren:
Lara Suri
Sevan Gungormezer
Lilian Suri
Denise Gungormezer
Allan Gungormezer
Jason Gungormezer
Dear friends and extended families  
Dear friends and extended families  
  CONTACT : 
Mr. Tavit Gungormezer
….