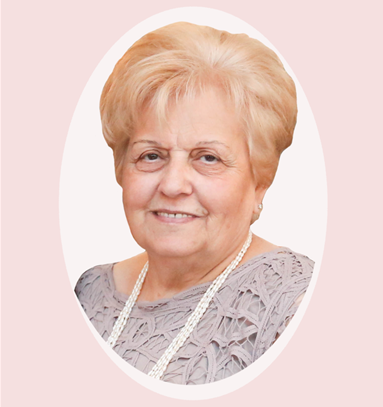 …
Mrs. Juliet Ozpenbe (1937-2021)


 Funeral Announcement.
…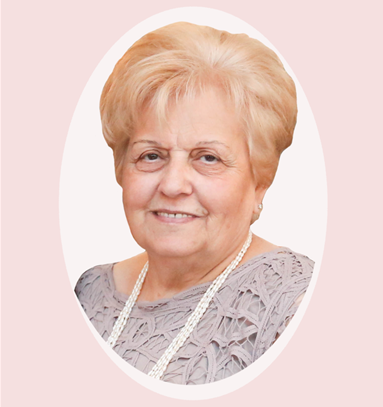 Mrs. Juliet Ozpenbe
March 2, 1937 – March 26, 2021
Juliet was a beloved mother, grandmother, great-grandmother, sister, aunt and dear friend around the world. 
Survived by:
Ms. Talin Ozpenbe
(Talin: Former Member of  Y.G.I.A.)
Mr. & Mrs. Garo and Tanya Cerah
(Garo and Tanya: Former Members of  Y.G.I.A.)
Mr. & Mrs. Artem and Tatiana Aghourian and their children Jace and Roman
Semerci Family
Cerah Family
Micikyan Family
Kibaroglu Family
Agopyan Family
Ozpenbe Family
Cankar Family
Gobikyan Family
Her dear friends and relatives
………

Funeral and Internment Services will be held
on Tuesday, April 13th, 2021, 11:30am,
at Forest Lawn Memorial Park, Glendale,
section Acacia: 1712 S.
Glendale Avenue, Glendale, CA 91205
Please wear masks and keep social distancing.
( State and LA County Health Regulations
to be strictly enforced . )
.
It is the wish of the family that in Lieu of Flowers,
Donations in her memory be made to:
Organization of Istanbul Armenians
Contact: Mrs. Tanya Cerah (818) 370-1236
…….
On behalf of the Organization of Istanbul Armenians Board of Trustees,
Executive,  and all the committees, we convey our heartfelt condolences to
Ms. Talin Ozpenbe
Mr. & Mrs. Garo and Tanya Cerah
Her  family, relatives and friends.
Praying for her departed soul
—  follow on Twitter | like on Facebook | forward to a friend