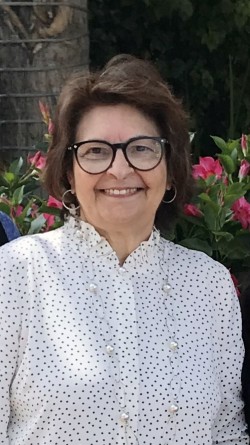 …..
MRS. AZNIV CANASYAN  1949 – 2023


 Funeral Announcement.
…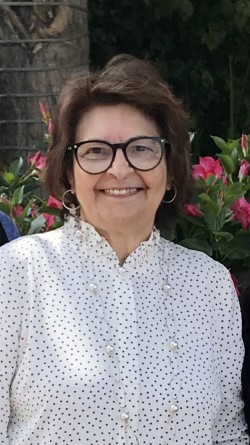 MRS. AZNIV CANASYAN
( Istanbul 9-6-1949 -Los Angeles 6-22-23)
Former Member Of  OIA Ladies Auxiliary
Survived By, 
Her Daughter: Mrs. Karin Aksoy
Her Grandchildren: Grace and Alex Aksoy
Her Brother: Mr. and Mrs. Onnik & Vicki Guzelses
Her Brother in Law: Mr Yetvart Canasyan and Family
Her Nephew: Aret Guzelses
Kolukisayan Family – Canada and Turkey
Aleksan Kuryan and Family
Badivian Family
                
Dear friends and extended families
………
Funeral Services will be held 
On Friday  July 14, 2023 at 10:00 AM
at St. Peter Armenian Apostolic Church
17231 Sherman Way, Van Nuys, CA 91406
——
Followed by Internment Services 
at Oakwood Memorial Park
22601 Lassen St. Chatsworth, CA. 91311
Following Service a Memorial Luncheon will be served at
Olympia Banquet Hall
16922 Sherman Way
Van Nuys, CA. 91406
.
It is the wish of the family that in Lieu of Flowers,
Donations in her memory be made to:
Organization of Istanbul Armenians
Contact:  
Karin Aksoy (818) 421-4226
…….
On behalf of the Organization of Istanbul Armenians Board of Trustees,
Executive,  and all the committees, we convey our heartfelt condolences to:
Mrs. Karin Aksoy
Mr. and Mrs. Onnik & Vicki Guzelses
Her  family, relatives and friends.
Praying for her  departed soul.