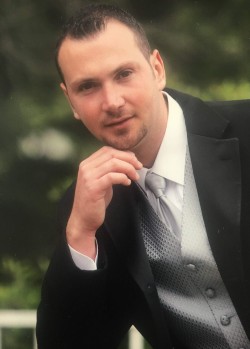 ..
–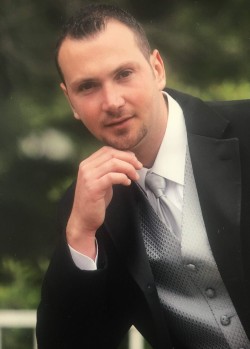 Mr.  Sevan Bedikoglu 
(Istanbul/Turkey 1976-Los Angeles 2019) 
Survived By, 
His Wife and Children: 
Tania Bedikoglu and Sean & Ryan 
His Mother: Nuvart Bedikoglu 
His Sister: Gulbenk  & Sirenus Kocar 
His Nephews: Andre & Kevin Kocar 
His In Laws: 
Mr. & Mrs. Avedis & Geraldine Dishakjian 
Dear extended Families & Friends 
………
Funeral Services will be held 
On Wednesday, October 16, 2019 at 10:00 a.m. 
St. Peter Armenian Apostolic Church 
17231 Sherman Way, Van Nuys, Ca. 91406 
Followed by Internment Services at:
Oakwood Memorial Park 
22601 Lassen Street, Chatsworth, Ca. 91311 
Following the service 
A memorial luncheon shall be served at 
Olympia Banquet Hall 
16922 Sherman Way, Van Nuys Ca. 91406 
.
Contact:  Mrs. Tania Bedikoglu (818) 667 5640
…….
On behalf of the Organization of Istanbul Armenians Board of Trustees,
Executive,  and all the committees, we convey our heartfelt condolences to
Mrs. Tania Bedikoglu and Sean & Ryan 
Mrs. Nuvart Bedikoglu 
His Sister: Gulbenk  & Sirenus Kocar 
His family, relatives and friends.
Praying for his departed soul
—