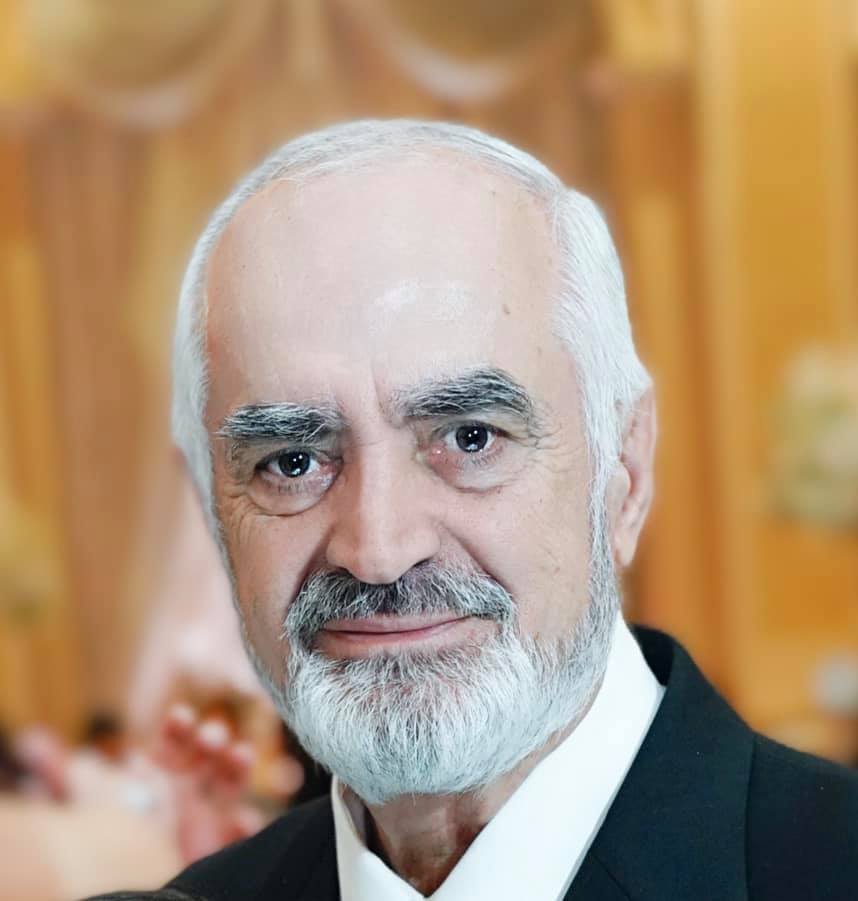 …
  Mr. 

MURAT VENK (1944-1921)


40th  DAY REQUIEM SERVICE

MR. MURAT VENK (1944-1921)
Murat was a beloved husband, father, grandfather, brother, uncle, cousin, godfather,
and
dear friend around the world.
40th Day Requiem  Services will be held
On Sunday, May 16, 2021
at 10:00 AM
 Holy Cross Cathedral
900 West Lincoln Blvd
Montebello, CA 90640
Gravesite:
at 1:00 p.m.
Rose Hills Memorial Park
3888 S. Workman Mill Road
Whittier, CA 90601
Please wear masks and keep social distancing.
( State and LA County Health Regulations
to be strictly enforced )
Survived by:
Mrs. Ankine Venk
Mr. & Mrs. Shiraz-Talin Savoian and their children
Mr. Nurhan Venk
Mr. Sarven Venk
Venk, Servic, Temelsiz, Tapik, Demirkiran, Kayalar, Kazan, Hacikian, Kazandjian, Zorlu, Ciftci, Kaya, Balimyan and Savoian Families and dear friends and extended relatives.
 Contact:  Ms. Zaruhi Hacikian (818) 675 4740
..
follow on Twitter | like on Facebook | forward to a friend
————————————————