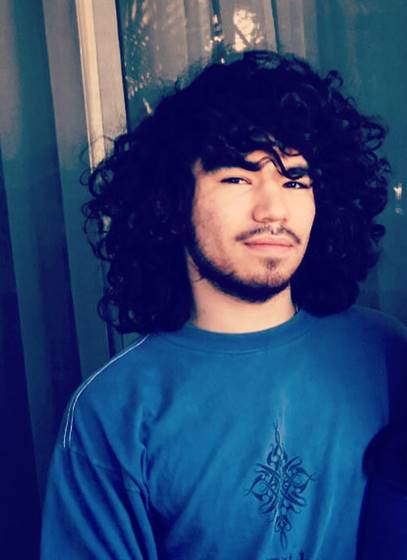 …
  Mr. 

Dino Alec Kevork Artinyan




(2000-2021)


2nd  YEAR REQUIEM SERVICE

Dino Alec Kevork Artinyan
(September 29, 2000 – March 10, 2021)
Dino was a beloved son, grandson, nephew and friend. He was a gifted musician and illustrative artist. He played the bass guitar like no other.   He and his bandmates were on their way to cutting and producing their first record album. He was a Protector; A Passionate orator with a keen sense of humor, a mentor and life guide to all his friends. 
2nd Year Requiem  Services will be held
On Sunday ,March  12,2023 at 3:00 PM
Forest Lawn Memorial Park, Hollywood Hills,
6300 Forest Lawn Dr, Los Angeles, CA 90068,
section Peaceful Memory 6094,
Please wear masks and keep social distancing.
( State and LA County Health Regulations
to be strictly enforced )
Survived by:
Mother and Father: Teri and Avedis Artinyan
Numerous Family Members including Aunts, Uncles and Cousins:
Virginia McMurray and Family
Blanca and Walter Underhill and Family
Hermila Fernandez and Family
Extended Fernandez Family (USA and Mexico)
Merujan Nuran Apamyan
Apamyan Family
Karatepeyan Family
Papazian Family
Camicyan Family, Canada
Terziyan Family, Turkey
Niksarlioglu Family, Germany
Bagci Family, Germany
Dear Friends and Extended Families
Contact: Mr. 
Merujan Nuran Apamyan 
(818) 426 5429
..