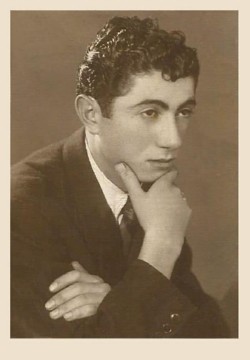 …
Mr.  Kevork Artinyan (1927-2019)


 Funeral Announcement.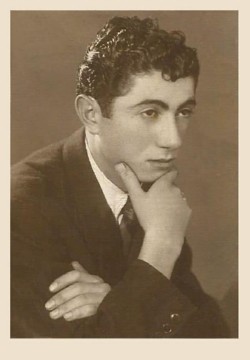 Mr.  Kevork Artinyan
(Istanbul 1927 – Los Angeles 2019)
Current Member of Gomidas Choir
………
Funeral Services will be held 
On Friday, June 7, 2019 at 10:30 AM
at St. Peter Armenian Apostolic Church
17231 Sherman Way, Van Nuys, CA 91406
Followed by Forest Lawn-Hollywood Hills
6300 Forest Lawn Dr.Los Angeles ,CA 90068
.
It is the wish of the family that in Lieu of Flowers,
Donations in his memory be made to:
Organization of Istanbul Armenians
Ararat Convalesent Hospital in Los Angeles
2373 Colordo Blvd. Los Angeles CA 90041
Contact: Mr. Aved Artinyan
.
On behalf of the Organization of Istanbul Armenians Board of Trustees, Executive,
and all the committees, we convey our heartfelt condolences to
His  family, relatives and friends.
Praying for his departed soul
—