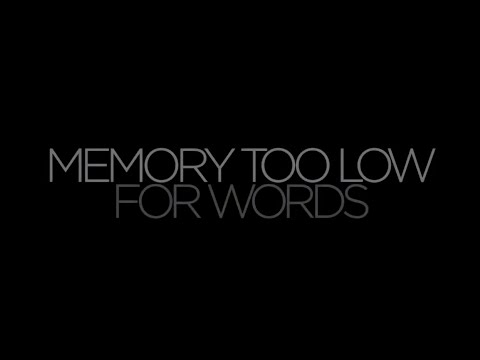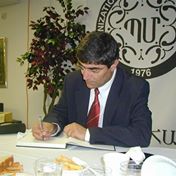 Dear Friends:

OIA has postponed the Hrant Dink commemoration day event set for January 30, 2022 to another date, out of concern for the safety of our community due to the COVId Pandemic. The new date will be announced as soon as we receive clearance from CDC and the county health officials.

Thank you for your understanding.

Sincerely,

Board of OIA Trustees

—————————————–

Սիրելի բարեկամներ:

 OIA-ն հետաձգել է Հրանտ Դինքի հիշատակի օրվա միջոցառումը, որը նշանակվել էր 2022 թվականի հունվարի 30-ին՝ ելնելով մեր համայնքի անվտանգության մտահոգությունից՝ COVID-ի համաճարակի պատճառով։  Նոր ամսաթիվը կհայտարարվի հենց որ մենք թույլտվություն ստանանք CDC-ից և շրջանի առողջապահական պաշտոնյաներից:

Հարգանքներով՝

OIA-ի հոգաբարձուների խորհուրդը
Memory Too Low For Words
The film 'System Memory Too Low For Words' devised and produced by Ümit Kıvanç, which transforms Hrant Dink's words to color, shape and sound, lays before us the 'errors' in the 'system' which did not allow space for Hrant Dink and his words. You can watch the film to witness Hrant Dink's passion which made him a target, and to hear from his own voice his dreams for Turkey and the world in these tumultuous days.
LIVE. Hrant Dink Commemoration 2022 (Civilnet)
Today, January 19, at 15:00 (GMT+3), a commemoration for Hrant Dink will take place in İstanbul in front of the Sebat Building, which used to house the Agos newspaper. Dink was assassinated 15 years ago in front of Sebat.
Hrant'sız 15 Yıl: Her Yerdesin Ahparig (Video)
00:00 Açılış 01:53 Elif Akgül 14:53 Hülya Deveci 35:27 Garo Paylan 47:25 Emine Uçak Erdoğan 59:07 Hidayet Şefkatli Tuksal 1:10:18 Ozan Tekin 1:22:11 Taner Akçam 1:33:20 Kapanış
…
..4


<