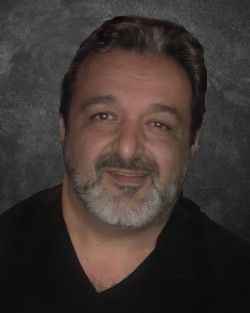 …
Mr.Aret Akcatel (1966-2021)
 Funeral Announcement.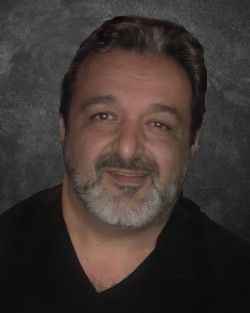 Mr.Aret Akcatel
(Istanbul 10-26-1966-los angeles 07-11-2021 )
Former Member of   OIA  Executive Commitee
Survived By, 
Ms Lara Atlas Akcatel
(Former president of YGIA)
Mr Kyle Akcatel
Mrs Janet and Mr.Apik Nayir
Mrs Elizabeth Atlas
(Former Member Of OIA Ladies Auxilary Com.)
Mr Arto Atlas and children
Akcatel, Karabulut, Melkonian, Sahinoglu, Garipian, Olmezoglu, Kebapcioglu
                 
Dear friends and extended families  
………
Funeral Services will be held 
On Friday. July 16, 2021 at 10:00 AM
at St. Peter Armenian Apostolic Church
17231 Sherman Way, Van Nuys, CA 91406
——
Followed by Internment Services 
at Oakwood Memorial Park
22601 Lassen St. Chatsworth, CA. 91311
Please wear masks and keep social distancing.
( State and LA County Health Regulations
to be strictly enforced )
. 
Contact:  Ms. Arpi (323) 270 2412
…….
On behalf of the Organization of Istanbul Armenians Board of Trustees,
Executive,  and all the committees, we convey our heartfelt condolences to
Ms Lara Atlas Akcatel
Mr Kyle Akcatel
Mrs Janet and Mr. Apik Nayir
Mrs Elizabeth Atlas
His family, relatives and friends.
Praying for his departed soul
—  follow on Twitter | like on Facebook | forward to a friend
———