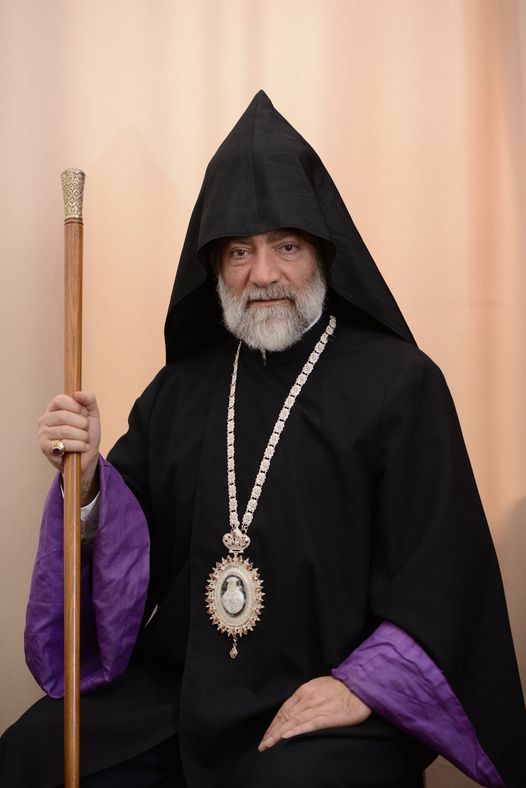 C A N C E L E D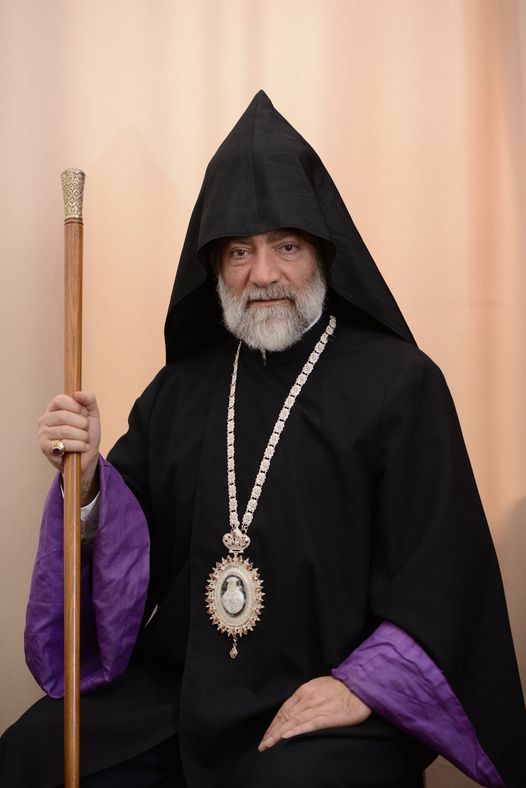 .
Archbishop Sebouh Chouldjian (1959-2020) 
the Primate of the Gougarats Diocese of the Armenian Apostolic Church 
40th Requiem Service will be held 
On Sunday, January 3, 2021 at 12:00 Noon
at St. Peter Armenian Apostolic Church entrance
in front of the Khatchkar.
17231 Sherman Way, Van Nuys, CA 91406
There is no limitation on attendance.
Please wear masks and keep social distancing.
( State and LA County Health Regulations to be strictly enforced . )
.
Under The Auspices of The Eminence
Arch. Hovnan Derderian, Primate of Western Diocese.
Archpriest Father, Shnork Demirjian, Parish Priest
St. Peter Armenian Apostolic  Church
—————————————–
 The following organizers request your attendance at the Requiem Service :
Organization of Istanbul Armenians
Khatchatourian Choir
Gomidas Choir
Hovsepian Choir
Friends of Armenia / Hayrenik Mioutyoun
—