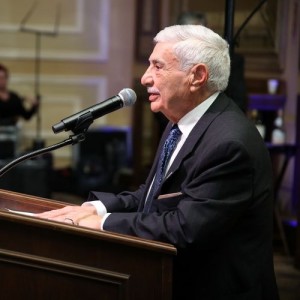 …
Dr. Vahram W. Biricik  (1941-2022)


 Funeral Announcement.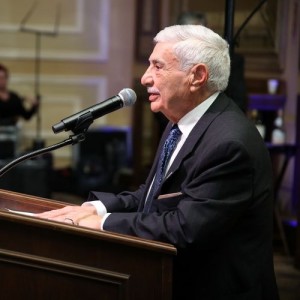 Dr. Vahram W. Biricik  (1941-2022)
Dearly Beloved Husband, Father, Grandfather 
Former President of the OIA Board of Directors 




 Chairman of  Stewardship Committee – Western Diocese
Survived by
His wife of 58 years, Polina Biricik
His daughter and son-in-law, Dr. & Mrs. Ara & Sosi Klijian
His grandchildren, whom he adored
His brother Mardik Biricikoglu (in Istanbul),
His sister Siranush Kalaycian, and their families
His many friends in the Armenian community
………
Funeral Services will be held 
on Tuesday, March 22, 2022 at 10:30 a.m.
St. Mary Armenian Apostolic Church
148 East 22nd Street, Costa Mesa, CA 92627
——
Followed by Internment Services 
at Pacific View Memorial Park
3500 Pacific View Drive, Corona del Mar, CA 92625
—————————
Memorial Lunch
Bayside Restaurant
900 Bayside Drive, Newport Beach, CA 92660
"And the dead in Christ will rise first."   –  1 Thess. 4:16
.
It is the wish of the family that in Lieu of Flowers,
Donations in his memory be made to:
Organization of Istanbul Armenians
(pay online) to OIA.
Or
Western Diocese Stewardship Program
Or
St. Mary Armenian Apostolic Church,
Contact: Mrs. Sosi Biricik (310) 936 4050
…….
On behalf of the Organization of Istanbul Armenians Board of Trustees, Executive, OIA Getronagan Alumni  Com.  and all the committees, we convey our heartfelt condolences to:
 Mrs. Polina Biricik
 Dr. & Mrs. Ara & Sosi Klijian And Family
His  family, relatives and friends.
Praying for his departed soul.