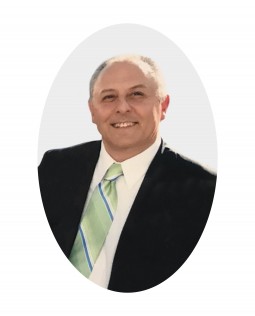 .
  Mr. Baruyr Aksoy  (1965 – 2021)
40th  DAY REQUIEM SERVICE

 Mr. Baruyr Aksoy 
(Istanbul, November 23, 1965- Los Angeles, August 20, 2021)
Beloved Husband and Father
Former Member of  OIA Board of Directors
40th Day Requiem  Services will be held
On Sunday, Sept 26, 2021 at 2:00 PM
22601 Lassen Street, Chatsworth, Ca. 91311 
(Section – Vista Hight)
Please wear masks and keep social distancing.
( State and LA County Health Regulations
to
.
Survived by,
His Wife Mrs. Karin Aksoy
His Son and Daughter Alex & Grace Aksoy
His Sister and Brother in Law Denchali & Garnik Soltani




His Brother and Sister in Law Vahakn and Debbie Aksoy        
Nieces and Nephew 
Sofie and Sarine Soltani
Maral and Arek Aksoy
Also, Mrs. Azniv Canasyan and Guzelses Family
Dear Friends and Extended Families
Contact: Karin Aksoy (818) 421-4226
..