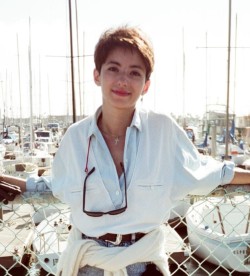 …
 U   P   D   A   T   E
Mrs. Agavni Ani Artinyan Apamyan (1963-2019)


40th  DAY REQUIEM SERVICE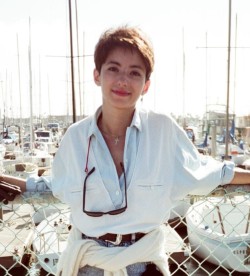 Mrs. Agavni Ani Artinyan Apamyan.
(May 19, 1963 – July 9,2019)
 Former Dance instructor of OIA/Aghtamar Folk Dance Group
Former Member of Gomidas Choir.
Former Member of Maral Music and Dance Ens. (Istanbul)
On Sunday,August 11, 2019  
40th Day Requiem service
at St. Peter Armenian Apostolic Church
and
On Saturday ,August 17, 2019  AT 12:30 PM
40th Day Requiem service
at Hollywood Hills Forest Lawn
6300 Forest Lawn Dr. Los Angeles 90068.
(Section Tenderness 2030)
Survived By, 
Her Husband: Mr. Merujan  Nuran Apamyan
 Her Brother: Mr.  Aved  and Teri & Dino Artinyan
Her Parents In-law: Hagop Retik & Susan Apamyan
Her Sister & Brother in-law: Celine & William Malone
Extended Relatives: Terziyan Family ,Niksaroglu Family, Bagci Family ,Khacaturyan Family, Karatepeyan Family,Papazyan Family and Camicyan Family
    Dear friends and extended families
  CONTACT : Mr. Merujan Nuran Apamyan (818) 426 5429
.