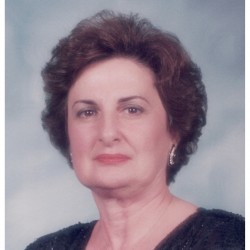 …
Mrs. Vanuhi Echmalian (1936-2022)
 Funeral Announcement.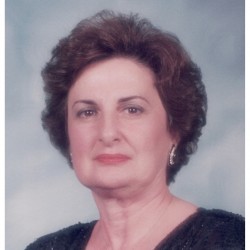 Mrs. Vanuhi Echmalian
Born 8/14/1936 in Istanbul, Turkey
Passed away 9/10/2022 Downey, CA 
Survived by 
Her son
Mark Echmalian 
Her brother 
Sebouh Tomacan and wife Levontine 
Her grandchildren
Tara, Christopher, Bryan and Michael Carbaugh 
Her cousins 
Berc Ikizyan 
Alice Madanyan 
Ani Cerah and husband Berc 
Her dear friends and extended families 
………
Funeral Services will be held 
On Tuesday, October 4, 2022, 12:30 pm
at Church of the Hills, Forest Lawn Hollywood Hills
6300 Forest Lawn Drive, Los Angeles, CA 90068 
Followed by Internment Service
.
It is the wish of the family that in Lieu of Flowers,
Donations in her memory be made to:
Organization of Istanbul Armenians
(pay online) to OIA.
or 
Ararat Home of Los Angeles 
Contact:  
Mr. Mark Echmalian  
 (562) 884-9027
…….
On behalf of the Organization of Istanbul Armenians Board of Trustees,
Executive,  and all the committees, we convey our heartfelt condolences to:
Mr. Mark Echmalian 
Mr. & Mrs. Sebouh Tomacan and wife Levontine 
Her  family, relatives and friends.
Praying for her departed soul.