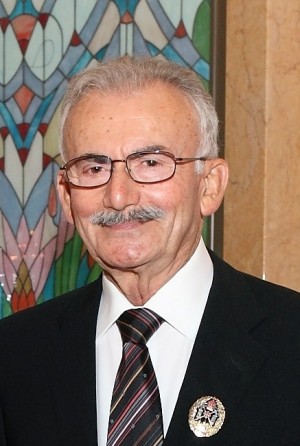 Mr. Antranik Ozbag Zorayan  (1932-2023)


40th DAY REQUIEM SERVICE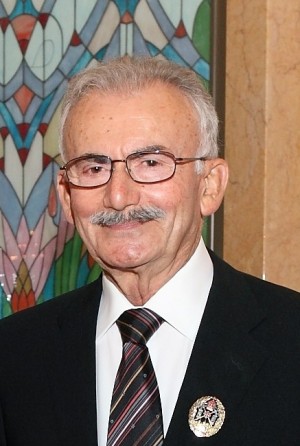 Mr. Antranik Ozbag Zorayan
October 1, 1932 (Zara, Sivas, Turkey) –
February 5, 2023 (Newport Beach, CA)
.
40th Day Requiem  Services will be held
On Sunday , March 19, 2023 at 10:00 a.m. 
At St. Mary Armenian Apostolic Church, Costa Mesa, CA
148 22nd St, Costa Mesa, CA 92627
.
Survived By,
His Loving Wife:
Virginia Ozbag Zorayan 
*
His Beloved Children:
Mr. & Mrs. – Puzant & Talar Zorayan
Ms. – Talin Ozbag Kocar
*
His Grandchildren:
Miss. Talia Kocar & fiance Mr. Sarkis Yenikomshuyan
Dr. & Mrs. – Chris Garo & Nicole Kocar
Miss. Olivia Zorayan
Mr. Anthony Zorayan
*
His Brothers and Sisters:
Mrs. Pupul Karoglu and Children.
Late Alexan Ozbag's Children.
Late Kacin Ozbag's Children.
Late Artin Ozbag's  Children.
Late Agavni Kömürcü's Children.
Late Ohannes Itutmazian's Children.
*
ENTIRE EXTENDED FAMILIES:
Ozbag, Asik, Ashikian, Maranci, Bagdat, Derderyan, Gulezyan, Bulduk, Çınar, Set, Güllüdere, Merciyan, Aslamazyan, Agazaryan, Yenikomshuyan
ALL RELATIVES & FRIENDS WHOSE LIVES HE TOUCHED
Contact: 
Mr.Puzant Zorayan 714/797-0208
Ms. Talin Ozbag Kocar 818/631-3116
..