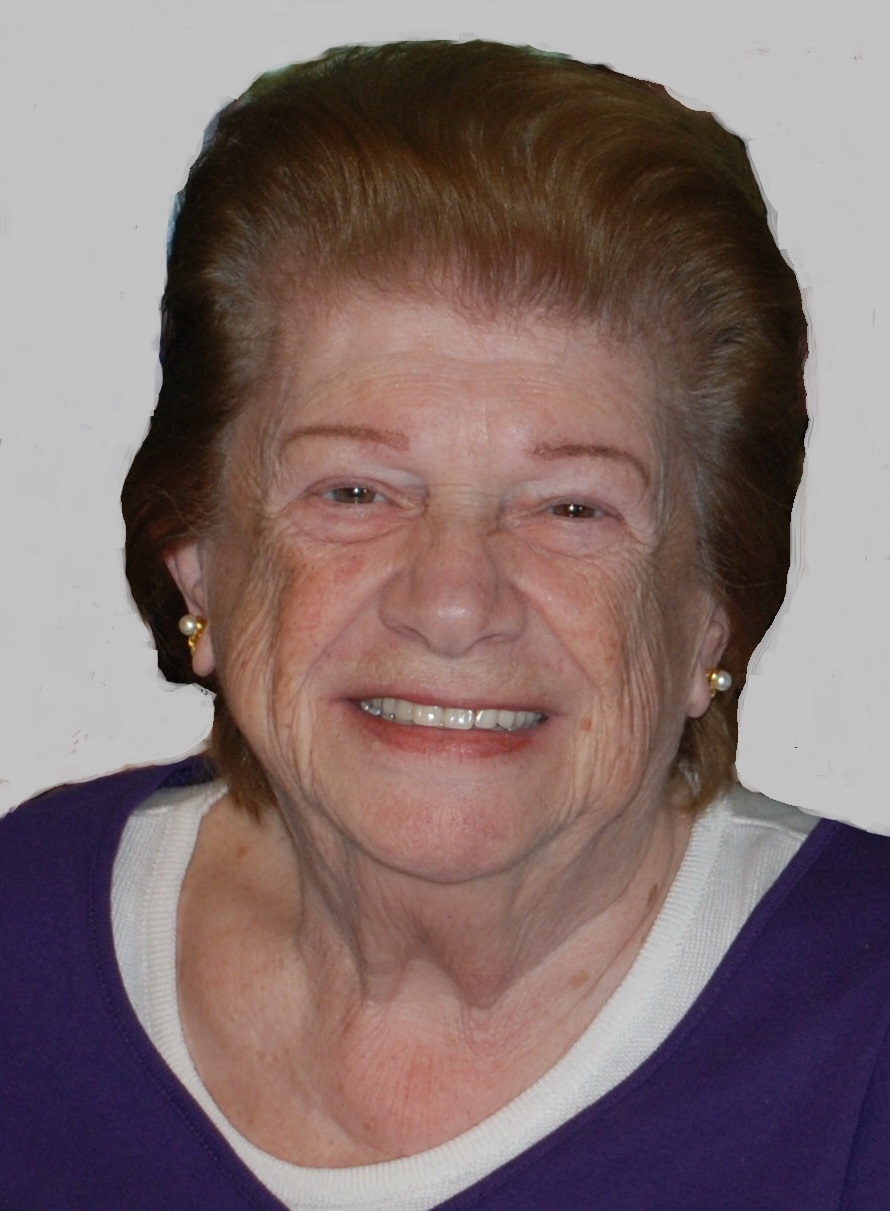 Mrs  SAKE SİRARPİ YAYLAOGLU (MENENDYAN) 
(April-20-1932 – January-31-2017)  Istanbul
*
Survived By.
Mr & Mrs Herman-Talin Yaylaoglu
(Herman: OIA Executive Comm Treasurer; Mehkitaryan Comm Treasurer)
(Talin: Mehkitarian Comm member; former OIA-Ladies-Aux Treasurer) 
Prof Dr & Mrs Herman-Alin Sedef(Istanbul)
Mr Alex Yaylaoglu 
Mr Arthur Yaylaoglu 
Mrs Suzan Menendyan (Montreal)
Mr & Mrs Nathan-Dita Menendyan (Montreal)
Mrs Najda Manukyan
Mrs Jermen Yaylaoglu (Istanbul)
Mr Aret Sedef(Istanbul)
Seferyan, Menendyan, Ohanjanyan, Arslanian, Minassian, Anac-Ayvazyan, Rodriguez, Karakesisoglu, Kurucay, Somuncuyan and Ayseli families. 
*
Funeral will be held on Saturday February 4th, 2017 at 12 noon
at Feriköy St.Vartananz Armenian Church. (Istanbul)
*
IT IS THE WISH OF THE FAMILY THAT IN LIEU OF FLOWERS,
DONATIONS IN HER MEMORY BE MADE TO:
ORGANIZATION OF ISTANBUL ARMENIANS
*
Info. provided by Mrs. Talin Yaylaoglu
*
ON BEHALF OF OIA BOARD OF TRUSTEES, OIA EXECUTIVE COMMITTEE AND ALL THE OTHER COMMITTEES, WE CONVEY OUR HEARTFELT CONDOLENCES TO 
MR & MRS HERMAN-TALIN YAYLAOGLU
PROF, DR & MRS. HERMAN -ALIN SEDEF
MR ALEX YAYLAOGLU 
MR ARTHUR YAYLAOGLU 
MRS NAJDA MANUKYAN
ALSO ALL RELATIVES AND FRIENDS.