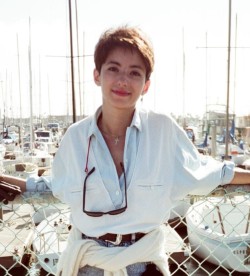 …
Mrs. Agavni Ani Artinyan Apamyan (1963-2019)


1st YEAR REQUIEM SERVICE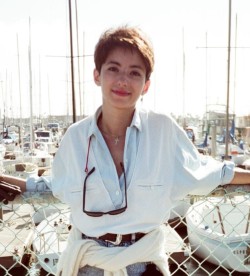 Mrs. Agavni Ani Artinyan Apamyan.
(May 19, 1963 – July 9,2019)
 Former Dance instructor of OIA/Aghtamar Folk Dance Group
Former Member of Gomidas Choir.
Former Member of Maral Music and Dance Ens. (Istanbul)
1st Year Requiem service
On Saturday ,  July 11, 2020  AT 2:00 PM

at Hollywood Hills Forest Lawn
6300 Forest Lawn Dr. Los Angeles 90068.
(Section Tenderness 2030)
Survived By, 
Her Husband: Mr. Merujan  Nuran Apamyan
 Her Brother: Mr.  Aved  and Teri & Dino Artinyan
Her Parents In-law: Mrs. Susan Apamyan
Her Sister & Brother in-law: Celine & William Malone
Extended Relatives: Terziyan Family ,Niksaroglu Family, Bagci Family ,Khacaturyan Family, Karatepeyan Family,Papazyan Family and Camicyan Family
    Dear friends and extended families
  CONTACT : Mr. Merujan Nuran Apamyan (818) 426 5429
.