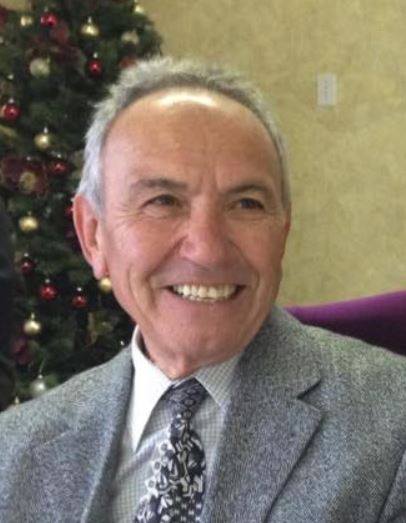 Mr. Sahag Kayserian (1937-2018) 
 
Mr. Sahag Kayserian
(Kayseri 1937 – Los Angeles 2018)
.
Survived By,
His Widow Mrs. Takuhi Kayserian
His Daughter M/M Harutyun  & Arlet Bicakci 
His Grandchildren Shant & Eddie
His Son M/M Raffi  & Nancy Kayserian
His Grandson Lucas
.
FUNERAL SERVICE  INFORMATION
Thursday April 5,2018 st 9:30 am
Forest Lawn Hollywood Hills- Church of the hills (white church)
.
IT IS THE FAMILY'S WISH THAT IN LIEU OF FLOWERS,
DONATIONS IN HIS MEMORY BE MADE TO
ORGANIZATION OF ISTANBUL ARMENIANS



FRIENDS OF ARMENIA
C.A.R.S. (Constantinople Armenian Relief Society, Inc.) memo: Hintliyan School Project Armenia
…………………………….


Donations to OIA with PAY-PAL (click)
.
.
On behalf of the Organization of Istanbul Armenians Board of Trustees,
Executive,  and all the committees, we convey our heartfelt condolences to
Mrs. Takuhi Kayserian
M/M Harutyun  & Arlet Bicakci and Family
M/M Raffi & Nancy  Kayserian and Family
his  relatives and friends.
Praying for his departed soul,